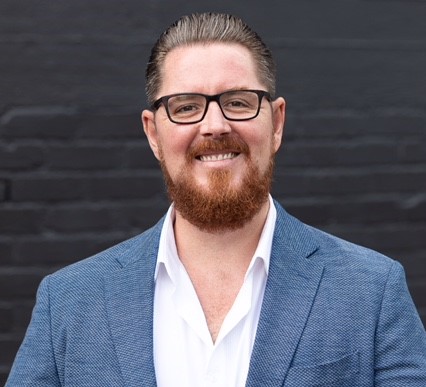 We at Achieve Chartered Accountants pride ourselves on a professional environment that still feels like home for our clients and we are excited to showcase another amazing member of our family!
Brendan Brits owns and operates a Financial Services company specialising in Residential, Commercial/Development, Asset and Business lending and mortgages working as a Mortgage Adviser under The Lending Department.
He is a pragmatic management professional having an experience of over ten years in business and sales management. Brendan is a strategic thinker and a tenacious delivery agent with a passion to work with people to deliver results of the highest quality.
As a driven individual who takes pride in his determination to succeed against all odds, Brendan is naturally passionate about exceeding client expectations and delivering exceptional service and outcomes.
If you are looking for any of the following:-
– First Home
– New Build
– Investment Property
– Commercial or development lending
– Re-financing or restructuring an existing mortgage
– Mortgage Top up for renovations, extensions, landscaping etc.
– Asset finance
– Mortgage advice and possibilities for mortgages
Brendan can help find the right mortgage provider and help you through the application process to ensure success in achieving your goal of property ownership.
Working with most major banks and a variety of non-bank lenders, he can make the mortgage application process easy and stress free and will walk you through the whole process from initial consultation to taking ownership of your new property.
He is happy to meet during the day or after hours. He'd also be happy to help if you just want have a conversation about your current situation.
Feel free to get in touch with him:
P: 0800 843 377
M: +64 21 913 302
E: brendan@theld.co.nz
So take charge and let Brendan guide you to success in the property market today!