We empower our clients by partnering with them to achieve their vision and provide support through business advice and accounting services.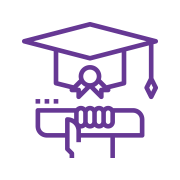 Qualified
We have 30+ years' experience in the chartered accounting industry and corporate finance. This combination is powerful because that means we can offer a holistic solution to help your business grow. We are Chartered Accountants. Find out why this brand is important!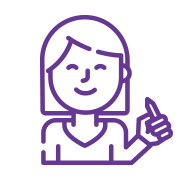 Friendly
Our company culture is one that is friendly, approachable, and fun. We have a sense of humour! We also love to help. Your success is our success.
Caring
We are always on the alert for ways to improve your business. We think outside the box. If we know of anyone who can assist you with your other business needs we are happy to share our connections and knowledge. No charge! We will be your most ardent cheerleader.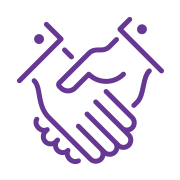 Trusted Advisor
We are looking to build long-term, effective relationships with our clients. This is why we will put your interests first, not our own. We will listen to you before offering advice. We are genuinely passionate about your success.
Core Values
A

wesome


C

an Do


H

ardworking


I

ntegrity


E

xcellence


V

isionary


E

xtra Mile
Core Purpose
Empowering businesses to succeed by:
1 Proactive Advice and On-going Support
2 Coaching and Mentoring
3 Providing timely and accurate reports for good decision making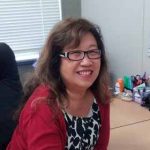 Aimee
Director
I started Achieve Chartered Accountants in year 2009 after working for 30+ years in the accounting industry. I also have experience in the corporate world as a Chief Financial Officer. I am committed to my vision for my business, which is to help small and medium businesses grow into bigger businesses. We are not your traditional accounting firm. To us you are not just a number, and we are not a factory churning out accounts and tax returns. Instead of focusing on pure compliance, we are able to offer businesses all the tools that will empower them to succeed.
My interest includes property, dancing, and helping my community.
Language: English, Malay and Cantonese.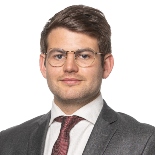 Arthur
BDM/BAS Accountant
Arthur is an experienced Accountant with 2 and a half years of demonstrated history working in the accounting industry.Arthur is a strong finance professional with a Bachelor's degree majoring in Accounting and Finance from University of Otago.
In his spare time you will find him surfing or playing music with his band Little Sunday.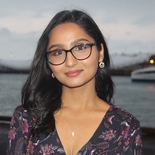 Yashri
Accounts & Admin Assistant
Yashri came on board in May 2019. As a law and commerce student she brings a diverse skill set to our team. Her bubbly nature and willingness to get the task done to the best standard possible has proven to be an asset to the team.
Yashri also has fair knowledge in marketing and takes care of the company on the marketing end of thing.
During her free time, Yashri enjoys dancing, calligraphy and watching classics.
Languages: English, Gujarati and Hindi