We empower our clients by partnering with them to achieve their vision and provide support through business advice and accounting services.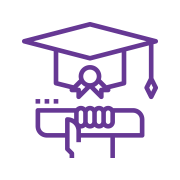 Qualified
We have 30+ years' experience in the chartered accounting industry and corporate finance. This combination is powerful because that means we can offer a holistic solution to help your business grow. We are Chartered Accountants. Find out why this brand is important!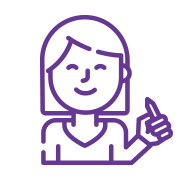 Friendly
Our company culture is one that is friendly, approachable, and fun. We have a sense of humour! We also love to help. Your success is our success.
Caring
We are always on the alert for ways to improve your business. We think outside the box. If we know of anyone who can assist you with your other business needs we are happy to share our connections and knowledge. No charge! We will be your most ardent cheerleader.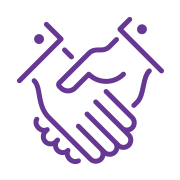 Trusted Advisor
We are looking to build long-term, effective relationships with our clients. This is why we will put your interests first, not our own. We will listen to you before offering advice. We are genuinely passionate about your success.
Core Values
A

wesome


C

an Do


H

ardworking


I

ntegrity


E

xcellence


V

isionary


E

xtra Mile
Core Purpose
Empowering businesses to succeed by:
1 Proactive Advice and On-going Support
2 Coaching and Mentoring
3 Providing timely and accurate reports for good decision making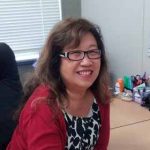 Aimee
Director
I started Achieve Chartered Accountants in year 2009 after working for 30+ years in the accounting industry. I also have experience in the corporate world as a Chief Financial Officer. I am committed to my vision for my business, which is to help small and medium businesses grow into bigger businesses. We are not your traditional accounting firm. To us you are not just a number, and we are not a factory churning out accounts and tax returns. Instead of focusing on pure compliance, we are able to offer businesses all the tools that will empower them to succeed.
My interest includes property, dancing, and helping my community.
Language: English, Malay and Cantonese.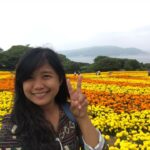 Sheena
Accountant
Sheena joined Achieve in 2019. She is interested in accounting, investments, and the use of a host of technology in relation to her field. Her fun, outgoing personality is a delight in the workplace, her light personality is apparent, even while she handles highly confidential work.
Sheena enjoys traveling and loves meeting people as well as binge-watching shows!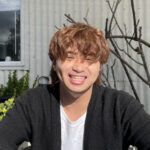 Josh
Accounts & Admin Assistant
Josh joined us in 2021 and is currently in his penultimate year of studying Accounting and Finance at the University of Auckland.
He grew up in the Philippines and moved here to New Zealand in late 2011.  During his free time, Josh often listens to music, plays chess, watches movies and dramas together with friends or family, and explores music production.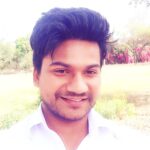 Govind
Accountant
Govind joined Achieve in 2022.  When he is not working, he likes to spend time in fulfilling and relaxing pursuits such as travelling, singing and acting.  He has a love for animals and likes to get involved in social activities of all sorts.
Belle
Accounts & Admin Assistant
Belle joined us in 2022 and is currently studying her 2nd year at the University of Auckland.  In her free time, Belle likes to cook yummy food, draw and do karaoke with family, friends or even just by herself.  She is interested in creating music, going on long drive trips, the We Bare Bears and watching dramas.