Focus on your business and leave the paperwork to us!
Achieve Chartered Accountants is a one-stop shop, offering bookkeeping and accounting services. We have trained professionals that can help your business function smoothly and provide grounds for sound business decision.
At Achieve, we can take care of all your accounting and bookkeeping needs. Partnering with us will bring you many benefits.
Why outsource?
Gain time to focus on your core business
Have a "business partner" who has your back
Save on resources like office space and equipment
Being on time with GST and effective IRD communications
Tax and business experts overlooking your business operations
Our bookkeeping services include:
Accounting software set-up
Accounts payable
Accounts receivable
Bank reconciliation
Invoicing
Payroll
GST returns
Liaising with external agencies
Monitoring your KPI
You can mix and match our services to tailor a unique bookkeeping package for your business needs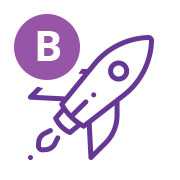 Starter Pack: Bookkeeping
Ideal for small to medium companies / post start-up. Includes:
Coding Transactions in Xero / MYOB
Preparing and filling GST return
Xero subscription fee
Entering supplier invoices into Xero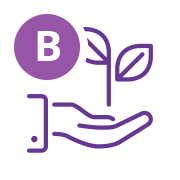 For companies that are well established and are now planning to grow and expand their operation. Includes:
Coding Transactions in Xero / MYOB
Preparing and filling GST return
Processing payments and liaison with suppliers
Invoicing customers and debt collection
Preparing and processing payroll
Filing monthly PAYE with IRD
Debt collection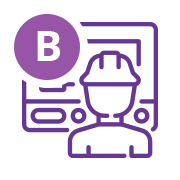 Ideal for small to medium companies / post start-up. Includes:
Coding Transactions in Xero / MYOB
Preparing and filling GST return
Entering supplier invoices into Xero
Preparing and processing payroll
Filing monthly PAYE with IRD