Welcome to Achieve Chartered Accountants
We empower our clients by partnering with them to achieve their vision and provide support through business advice and accounting services.
We're not merely accountants
We're here to make a real difference to our clients. Delivering a high-quality and efficient compliance service is just part of that. Helping our clients to develop, improve and grow their business is the next natural step. Our Business Development offerings are practical and tangible services that create long term value for clients.
We have 30+ years' experience in the chartered accounting industry and corporate finance. This combination is powerful because that means we can offer a holistic solution to help your business grow.
The complimentary proactive accounting meeting
New and existing clients receive at least one Complimentary Proactive Accounting Meeting. The PAM is an opportunity for you to develop, improve and grow your business. It is also an opportunity to set and review goals and gain clarity on what to do to achieve these goals.
It also stimulates strategic discussion and identifies burning issues, opportunities and challenges so that you can respond effectively. And of course, it's an opportunity for our team to identify greater tax efficiencies and asset protection.
Empowering businesses to succeed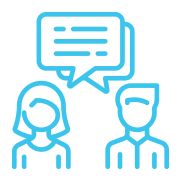 Proactive Advice and On-going Support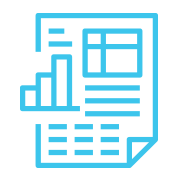 Timely and Accurate Reporting to Support Good Decision Making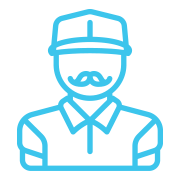 Coaching and Mentoring
free your time, free your mind
Our accounting + business development tools are designed to deliver efficiency in business and in life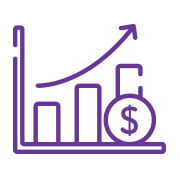 If you're keen to improve your business performance and financial results but don't feel you are being supported enough by your current accountant, we have a range of tools to take you to the next level. From financial coaching to cashflow management – browse the ways in which we can help you:
Financial Awareness Coaching
Quarterly Coaching
Proactive Accounting Meeting
Cashflow Management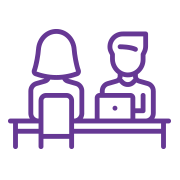 A great Business Planning process gets to the heart and soul of your business. We'll gain a greater understanding of your vision and core values and roadmap your future growth in business. Here are the tools that make up our Business Development services:
Business Planning
The Organisational Review
KPI Improvement Coaching
Core Values Development
Value Based Selling
Succession Planning
7 Ways to Grow Your Business seminar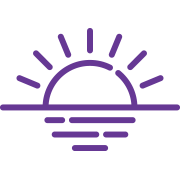 As part of our commitment to making a real difference to our clients, our services extend beyond accounting and business. We offer two key products.
Our Trust Review service examines your Trust set up, identifies any administration gaps, and ensures your Trust is compliant.
Life Organiser provides peace of mind that your affairs are in order and minimises stress for your loved ones, in the event of disability or death.
Trust Review
Life Organiser