Have been in multiple businesses for 12 years (importing/product based also) have hired plenty of accountants who just couldn't keep up with the pace and diversity of them all and how fast we move but have worked with Achieve Biz for the past 2 years and they are fabulous in every way! Fast, efficient, thorough, on time, business advisers, and very flexible in tasks which running a business we need someone to support us when required and not charge HUGE fees but be reasonable and fair. Call Aimee (owner) or Elwin.
Jasmine Aroha
We are in real estate sales and building a business and our brand in a toughening market. As our workload grows we have to continually assess where our core skills and value lie, early on we realised we are not accountants or cut out for completing all the returns needed so we were pleased to have Aimee and her team at Achieve come along side and shoulder this responsibility for us.
In business we are forever told that the greatest success is found when you build a team of, and surround yourself with, people who are better at what they do than you are, this is certainly true of what Achieve Chartered Accountants are to us.
Aimee has shown time and that we are more than a number to her business, always looking for opportunities to help us build our network, either directly by introducing potential clients to us, or indirectly by introducing us to her other clients when they provide skills and services we are looking for.
Aimee has always been more than helpful to us and our business and we can truly say that the value of the help and services she has and continues to give us far exceeds the fees we have had to pay.
So we happily recommend Aimee and her team at Achieve to you, confident that you also will enjoy excellent service from them.
Tony Lallem & Michelle Mi
Barfoot & Thompson, Greenlane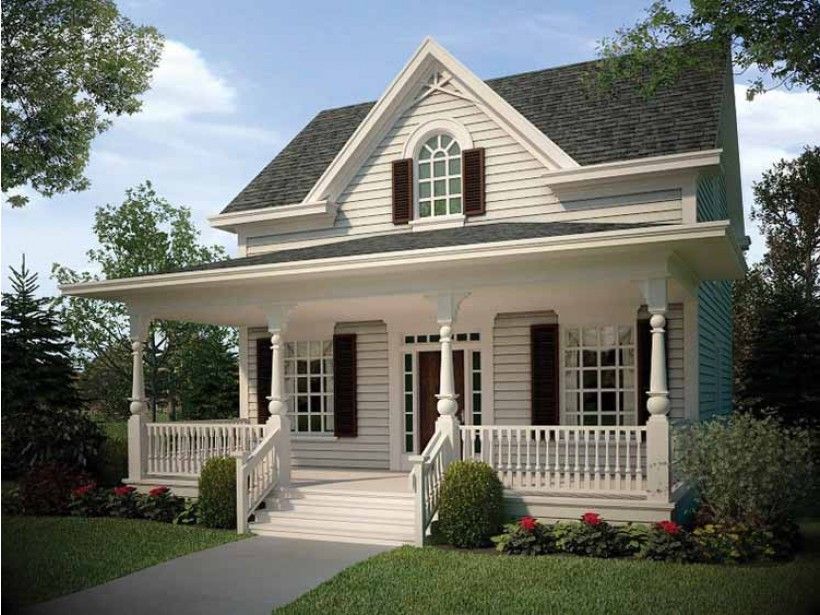 It's always very difficult to start a new business in a new country. Glad we have expert like Aimee who makes it look like a walk in the park.
Aimee & her team has been looking after our accounts for around two years now, she has been exceptional support, very friendly and always around to help.
Would recommend her 100% to everyone.
Uzair Rasool
Wealth & Compliance Manager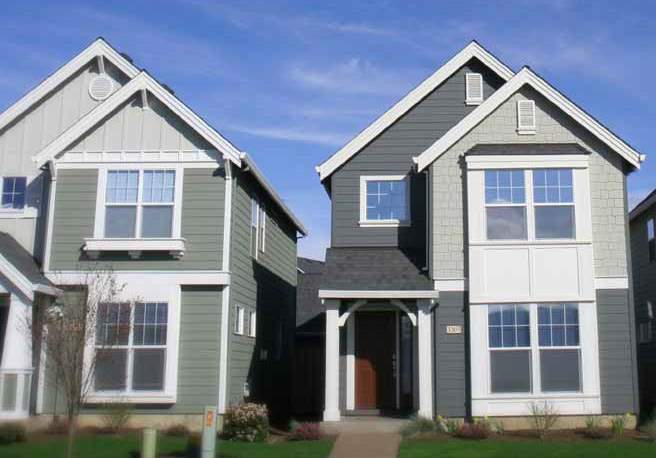 "We were looking for an accountant who could manage and understand our property investment requirements.  Aimee came on recommendation and we cannot say how grateful we are to have her join us on our property investment journey.  Aimee has been personable, offering sound financial advice and structuring our accounts so they give us the best leverage to build our property portfolio.  She is up to date on all tax laws and changes that affect our existing properties and future purchases. She is a great asset to our team and we would not hesitate to recommend her to anyone who is just starting out in property investment or looking to build their property portfolio."
H & S Khan, Auckland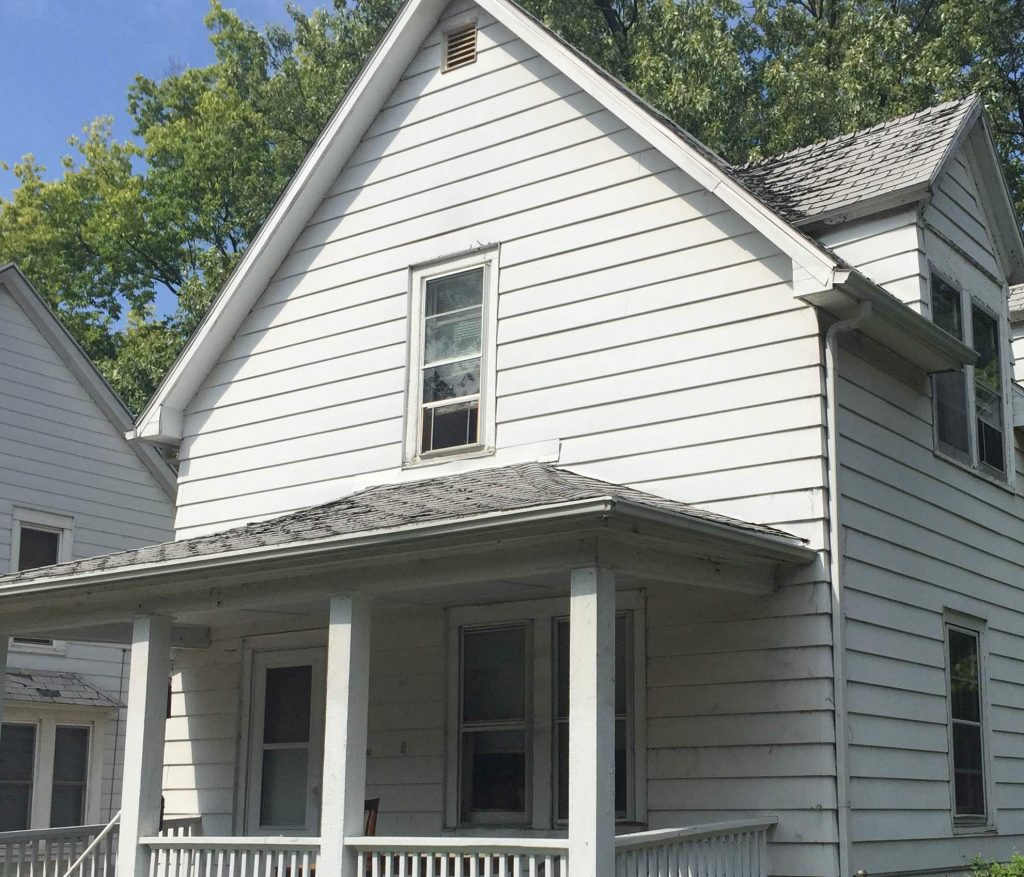 "For the NTEC group of colleges we have been very fortunate to have the guidance of Achieve Chartered Accountants from the time we started growing in terms of the number of colleges being established within the group and increasing student enrollments and staff numbers. Achieve provided advice on our legal setup, accounting and reporting, income tax reporting and taxation advice. We value Achieve Chartered Accountants for their professional approach to problem solving and their expert knowledge. They have a can do attitude and would pro-offer advice even without our prompting. Their service is always cheerful and friendly. They are good value for money, they do not charge like a bull. It is delightful working with Achieve Chartered Accountants and we are glad to have them as our partner. We can look to the future with confidence with Achieve Chartered Accountants on our side."
Isaac Phua – Director
NTEC
"We have a large budget that we work with that requires strict reporting requirements to our funders so it is important that we have accounting systems that reflect that. Achieve Chartered Accountants have achieved that with systems that provide efficiency and accountability for both us and the community we serve. We welcome the opportunity to endorse Achieve Chartered Accountants Ltd and the services they provide."
Sully and Joanne Paea – Founders
Crosspower Ministries Trust
"Aimee and her team are very easy to work with, they provide a reliable and timely service. Achieve provides us with bookkeeping and annual account services. Aimee and her team never fail to deliver excellent service that extend not just to Hart Design but to many of our clients as well.
The team are always interested in the best outcomes for our business, and invests time and thought into interacting with us. I highly recommend Achieve Chartered Accountants. They are a pleasure to work with."
Mark Hart – Director
Hart Design
"Having enjoyed the services of Achieve Chartered Accountants for several years, I find them to be a professional team with great accounting knowledge, business sense, efficient in what they do and more importantly "caring". Special thanks to Aimee who has been a great help in resolving all of our accounting issues."
Alistair Kerdar – Director
Aurora Design Ltd
"Achieve has been our bookkeeper, business and tax advisor for the past 8 years. They have been an integral part of our journey and has helped us grow from strength to strength. They are diligent, keeps us on track, very approachable and always have our best interest in mind. They are continually thinking of ways to improve our efficiency and to drive our business forward. They definitely bring value to my business in partnering with us and helping us grow. We are very pleased that a friend had recommended them to us."
Grant Nicolson – Director
Blue Bins Ltd
"Everyone at Achieve goes above and beyond to make sure we can concentrate on the business without worrying about the tax side of things. Always quick to respond to emails, communicate pertinent information, send reminders and all with care and good humour. They really are a special group of people who have been by our side the whole way with advice and support for business growth too.
All accounting firms are not made equal and I'm so thankful Achieve is part of our team at Oracle Property Management. We have no hesitation recommending Achieve's services no matter what stage your business is at or the accounting needs you require."
Kelly Preen – Managing Director
Oracle Property Management Ltd
"It is my pleasure to recommend Achieve Chartered Accountants. They provide excellent services, prompt timing, good communication, very helpful, and kind people to work with. It has been a blessing to have them as our partner. I have had trouble with my previous accountants because of lack of communication which resulted in late penalty fees. With help from Aimee and the team, we have got everything in control. Thanks again Achieve Chartered Accountants for your amazing service."
Andras Kalmar – Director
Waffelicious
"Aimee Yeap has been reporting to me in the position of Chief Financial Officer since the middle of 2014. She has been working with our organisation as a consultant and Chartered Accountant to review our work since 2005. I have worked closely with Aimee and I believe I am suited to comment on her performance and abilities. Aimee has a good knowledge of the industry and together with her outstanding skills in the areas of accounting, finance, and financial management, she has been an exceptional help to our operation. She has managed to control the areas of cost and help with further improvement when the new contracts or change in the system were needed.
In addition to the normal work Aimee does, her team at Achieve is a great help. It is the type of support every organisation would need when they cannot hire full time staff to complete their monthly work. Aimee's team from Achieve can take the extra burden and complete the work at the end of each month. They also willingly accept any additional projects which will save the organisation the hassle of looking for new staff and going through the selections for a temporary project."
Sam Malafeh – Deputy Chief Executive
Malvern International PLC
"I am so grateful that I was referred to Achieve Chartered Accountants. The service, professionalism, experience, enthusiasm and consideration of my accountant and her team is amazing and beyond expectations. I have great trust in them and am confident that I will have the best work done for me. I will refer anyone I know to Achieve's exemplary service."
Vandana Rai – Director
Immigration Advisers NZ Ltd
"We approached Achieve to be our accountants through the strong recommendations of our trusted mentor. We have been with them now for years and they look after all our accounting needs. This partnership has enabled us to focus on our core business. We have always found them to be knowledgeable, attentive and most of all, trustworthy. Integrity is paramount to us as we entrust them with our most valuable asset which is our business. Strongly recommended."
Radhika Chawla – Owner
RBS International Ltd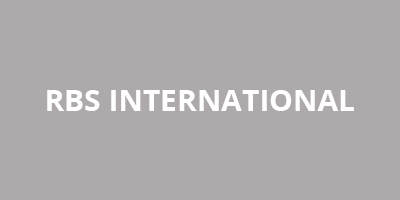 "I enjoy working with businesses that understand the value of going the extra mile for their customers and invest back into their teams. This is very much the case with Achieve Chartered Accountants, providing the services they promise."
Jerome Jacobs – Director
Rise Advisory Ltd
"I've had the pleasure of working with Aimee and her team for a few years now. They look after our bookkeeping, accounting, tax, and beyond. They are always happy to customise their services according to our needs. They have a can do attitude and are very friendly and approachable. We highly recommend Achieve Chartered Accountants."
Kirk Scorgie – Director
KASA Security Ltd
"I trust and recommend the services from Achieve Chartered Accountants. Aimee and her team are dedicated, attentive, technically competent and experienced. These were the decisive factors why we asked them to be our strategic partner to drive our business forward."
Carlos De Mar – Director
Think Clean
"For several years now, Achieve has watched over our various business interests, providing tax planning, accounting, and consulting services. They are productive, think outside the square and understands our business goals. We're very happy to work with a firm that takes a strong interest in their clients. We highly recommend them."
Ansari Ma and Sheela Ansari – Directors
Marsons Group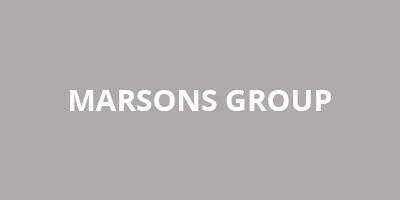 "We have outsourced our entire accounting department to Achieve Chartered Accountants. They manage our payroll, creditor payments, and with any financial requirements required by NZQA or TEC. We now have a better understanding of our financial performance as relevant and timely management reports are produced for us on a monthly basis or as required. Achieve have also assisted us with streamlining our internal processes for efficiency, transparency and accountability. We appreciate the prompt and "can do" attitude / service that the Achieve team provides to our college. Achieve is our strategic partner and we highly recommend their services."
Bharat Guha – CEO
FutureCOL
"Aimee was our non staff "CFO" for the last few years before we sold our $4M turnover retail/ wholesale/ rental business. She was recommended by a friend who was using the same software package as we were. We find Aimee a delight to work with and so did our staff. Always reliable, efficient, available and on time. I am an accountant myself so I know a good one when I see one. Tax is an ever changing, complex area and I rely on Aimee to be up to date and she always is; if she doesn't know something she will say so and find out the correct answer. We are now exclusively focused on property and other investments and Aimee handles all our affairs."
Alan and Judy Kemp – Directors
Eden Investment Properties